WELCOME to
Virginia Beach & Sea Glass
Buried Treasure Washed Ashore
Eastern Shore Sea Glass and Coastal Arts Festival
Spring 2014 - 2018
Santa's stocking craft show
Winter 2013 - 2016
Ashtabula Harbor Beach Glass Festival
Summer 2013 & 2015
Our Glass
As a family we love beach combing! From the shores of Virginia Beach to the coast of England we always on the look out to add the perfect piece to our ever growing collection!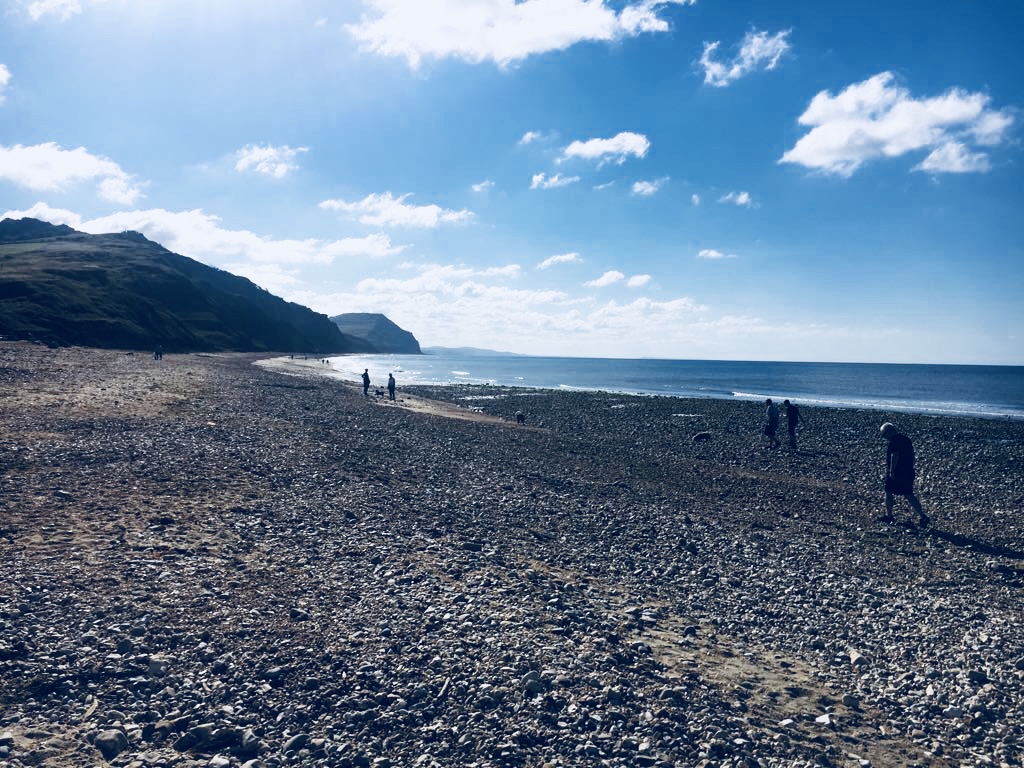 hand crafted
Each one of our pieces is carefully hand crafted and will be one-of-a-kind! We create anything from earrings, necklaces, bracelets to greeting cards, key chains and magnets.
Our jewelry and crafts are always made from natural sea or beach glass!